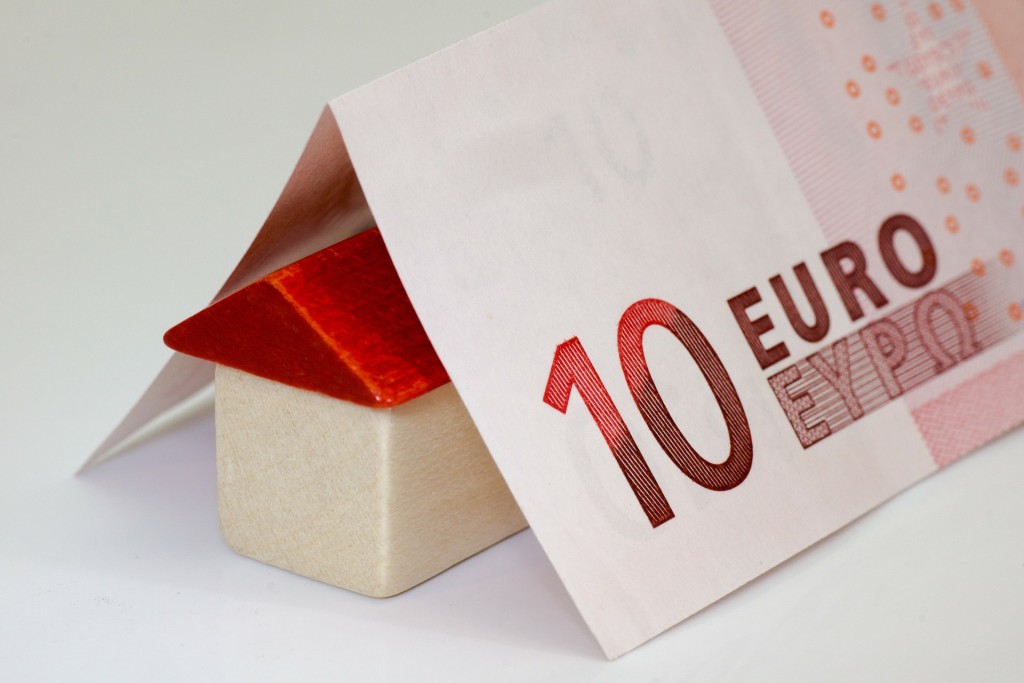 The property market has become far more viable in the past year and as such you may be considering selling your house. Before doing so it may help to be aware of what to expect between your decision to sell and the closing of the sale.
The first step is to decide how the property is to be sold. This is a decision that you can make with advice from your auctioneer or estate agent. Properties can either be sold by private treaty or by auction. The best option for you will depend on a number of considerations, such as the type of house, the area and the anticipated price.
If the house has a mortgage it will be necessary to authorise your solicitor to obtain the title deeds from the Bank so as to prepare the contract for sale. This is best done promptly as it may take some time before the Bank releases your Deeds.
You will also be required to provide your solicitor with all relevant planning documentation and other relevant certificates and receipts such as the Building Energy Rating Certificate and those relating to the Household Charge and Local Property Tax.
Once the contract for sale has been completed and the title deeds obtained they will then be sent to the purchaser's solicitor to be signed. Their solicitor will investigate the title and conditions of the contract before the agreement is signed and deposit is paid.
The contract will then be returned and signed by you in duplicate. One copy of this will then be returned to the purchaser who will raise 'requisitions on the title' or questions about the property which will be answered in turn.
The documents will be prepared for the sale to be closed. These documents will be signed and exchanged along with the keys to the property, and your solicitor will use the purchase money to settle any mortgage on the property with the lending provider.