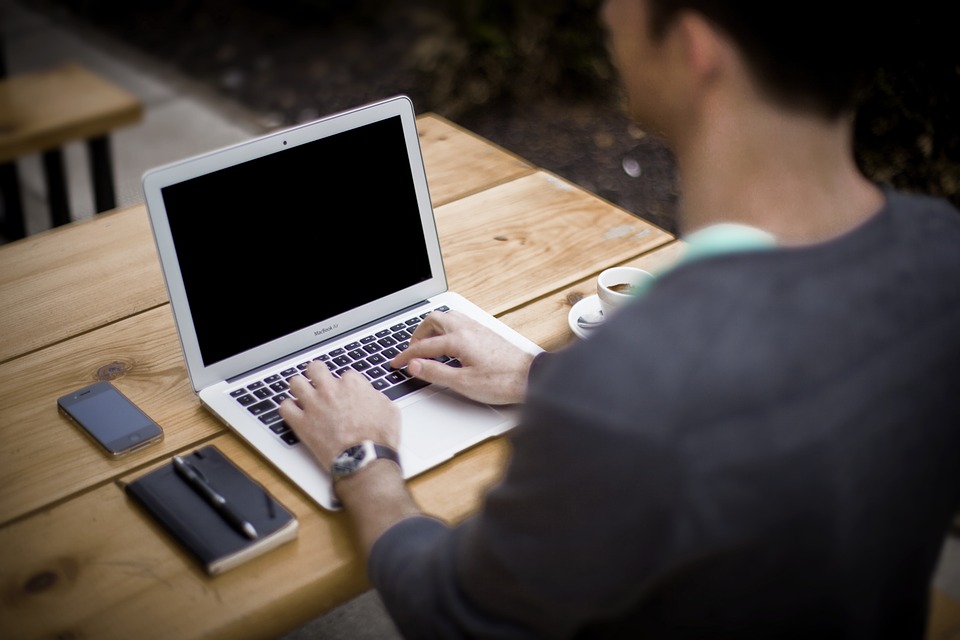 If you have a problem in the work-place, we can help. Whether as an employee or employer, we will provide you with the best advice and representation should a dispute arise.
The area of Employment Law is challenging as it is governed by multiple pieces of legislation, both domestic and European. We understand the complexities of the workplace and views can become entrenched in disputes arising from same. We strive to advise our clients in a clear and concise manner.
The most common types of employment cases involve unfair dismissal, payment of wages or claims under equality law. Whether its before the Workplace Relations Commission, Labour Court or otherwise our team will protect your rights and interests.
Areas of Expertise
Unfair Dismissals
Inequality
Discrimination
Payment of Wages
Redundancies
Contract Advice
Save
Save