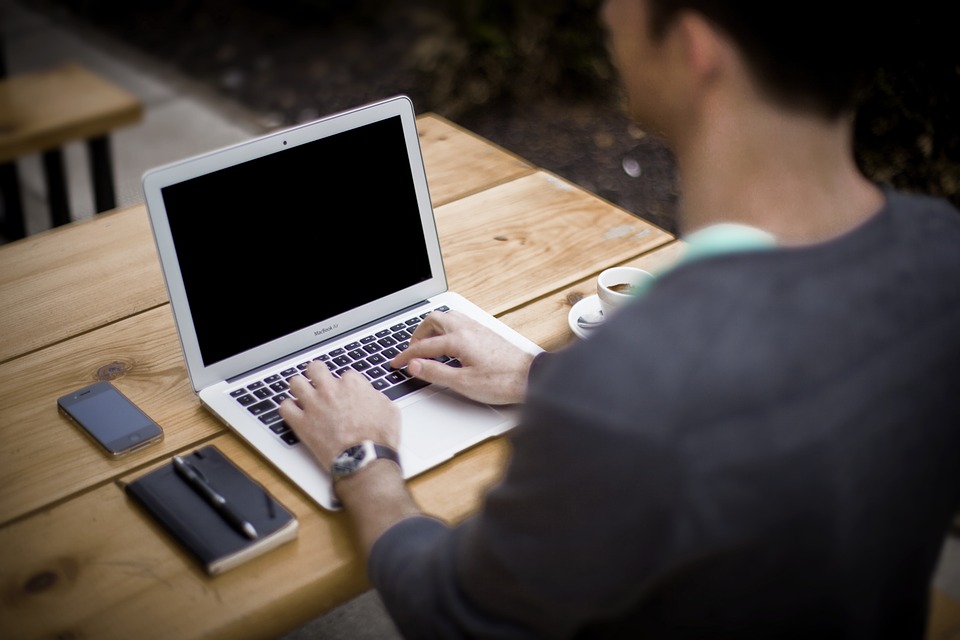 McGuigan Solicitors LLP have extensive experience in all aspects of both residential and commercial property whether you are purchasing, selling, leasing, mortgaging or simply transferring your property. We strive to do so in a personal, efficient and confidential manner for all our clients.
We appreciate that buying or selling a house is a big decision for our clients however, we aim to ensure the process is completed in a stress-free manner and as expeditiously as possible.
Our priority is to assist fully with all legal requirements and guide you through the various processes in a straightforward and approachable manner. We pride ourselves in delivering a high quality service and keeping our Clients up-to-date at every stage of the process.
Areas of Expertise
Purchasing
Selling
Commercial Leases
Mortgages
Assignments
Transfers
Licenses
Save